BRAVE HAZEL & THE HOUSE OF OLDE
We are so blessed to have OOAK goods in the beautiful Brave Hazel & the House of Olde on Carlinville IL historic square! This shop is run by our amazing friends Laura and Jon Convery. They have created a shop thats FAR more than just a place to shop. It is an experience. One that you have to come see for yourself just how magical it is!
Laura currates products with a story for your home and wardrobe, and serves the community with kindness.
Come check out this beautiful shop along the Historic Route 66!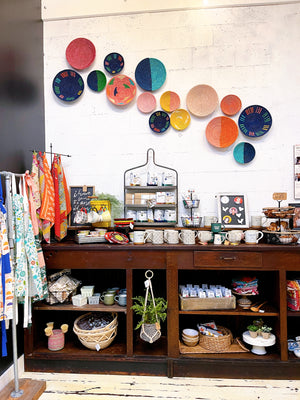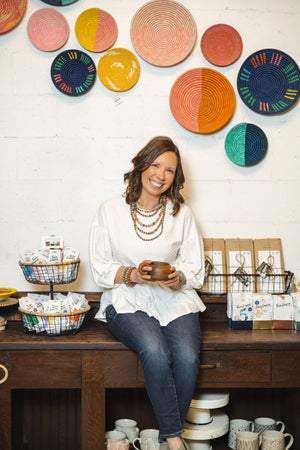 THE GARDEN CENTER
We LOVE being part of the amazing shop - The Gardencenter by Zanescapes located in Branson MO
Run by our dear friend Nikki Morris who we met on a trip to Nicaragua in 2013, the Garden Center is more than just a garden and ladscape supply store, it's a sweet shop with currated products from local vendors along with a gardening supplies, plants, outdoor tress and ladscaping supplies, and a new cafe!
When visiting the Branson area next time, swing into the Garden Center and experience this beautiful shop!