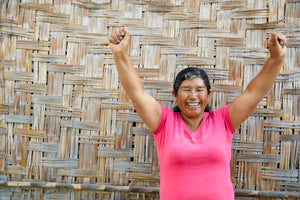 the solution to change isn't one size fits all!
FAIR TRADE
We believe the most powerful source of impact, and the road to empowerment at the highest level comes from the economic security of work. We provide products that carry the fair trade label to ensure the makers of our products are provided with safe, good paying, dignified jobs.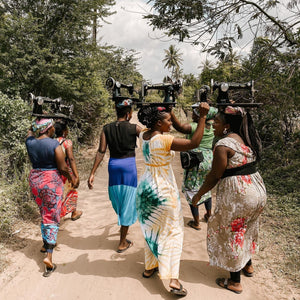 INVESTING IN WOMEN
Every product you purchase from OOAK has already invested in the woman who made it. We intentionally partner with artisan groups, fair trade companies, and makers who share our mission to ensure that women are the leaders and achievers in the story. We come alongside artisans to help create better business opportunities through fair wages, benefits, safety, and equity.
NONPROFIT
Our sister organization Big Picture Project is a source to connect those in need with professional photography and resources. We have worked with many organizations and communities across the globe to create empowerment through photographs.
LEARN MORE
MISSION DRIVEN
MARKETPLACE
We are determined to prove that small businesses committed to making the world a better place is the defenition of success and the way of the future. Simply put, we are a company that's committed to doing the right thing.